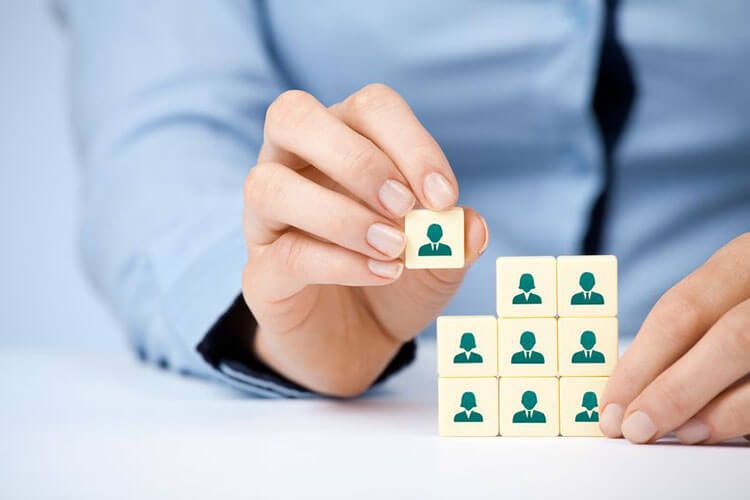 How to plan the world's biggest
She will use a speech on Monday to warn that Parliament is more likely to block Brexit than let the UK leave with no deal.
Mrs May will add that trust in politics will suffer "catastrophic harm" if the referendum result is not implemented. He told the BBC's Andrew Marr show: "We will table a motion of no confidence in the government at a time of our choosing, but it's going to be soon, don't worry about it."
Its leader Jeremy Corbyn said Labour would vote against the deal and would start moves to trigger a general election if it is voted down.